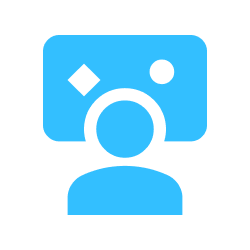 ENGAGING AND MEANINGFUL
Designed for interactive and contextual learning experiences.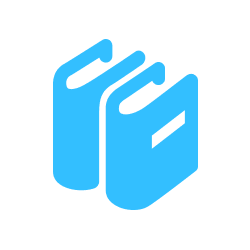 CURRICULUM ALIGNED
Complements national curriculum for learning objectives.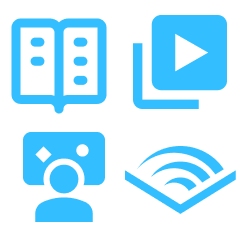 MULTIMEDIA BASED
Uses contextualized images, audio, animations, games.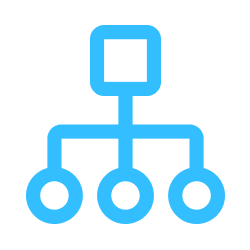 400+ MODULAR ACTIVITIES
Each module corresponds to a subject and a grade.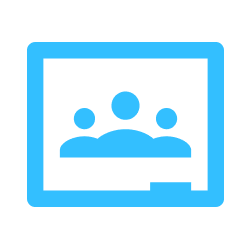 GRADES COVERED
One - Eight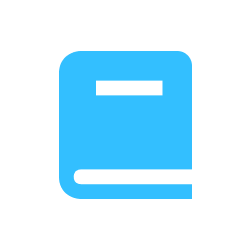 SUBJECTS COVERED
Math, Science, English, and Nepali (Grades 1-4)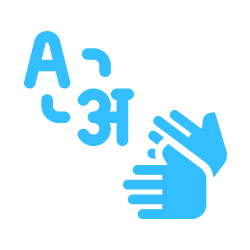 MULTILINGUAL SUPPORT
In Nepali and English, Chepang (Grades 2-6), and NSL (Grades 1-6).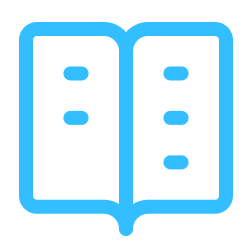 ACTIVITY GUIDE
Modules include activity guide for teachers and guardians.