A photo story about daily school life of students at our program schools in Baitadi, as captured through the lenses of our team of trainers during the in-school training program. Two teams travelled to 15 schools spread across the district. We've selected a few photos from a 21-day field visit in December 2016.
---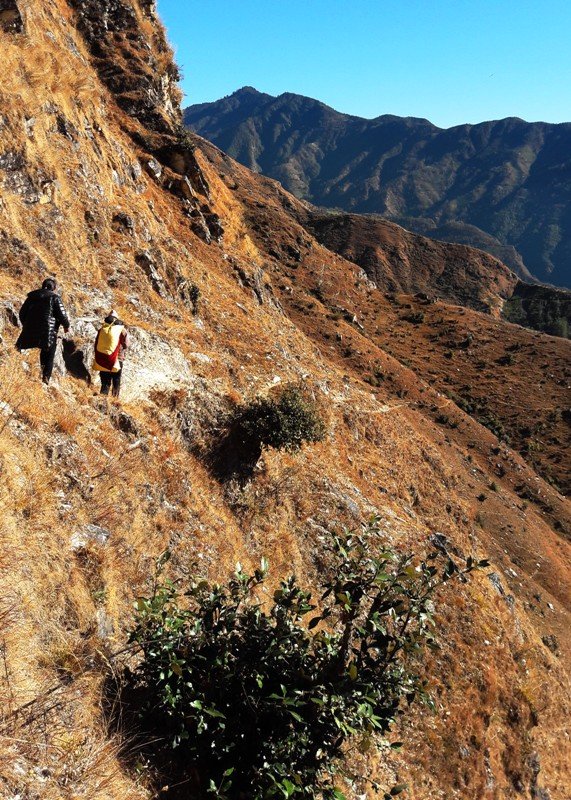 Morning Assembly at Gopanchal Primary School, Jhusil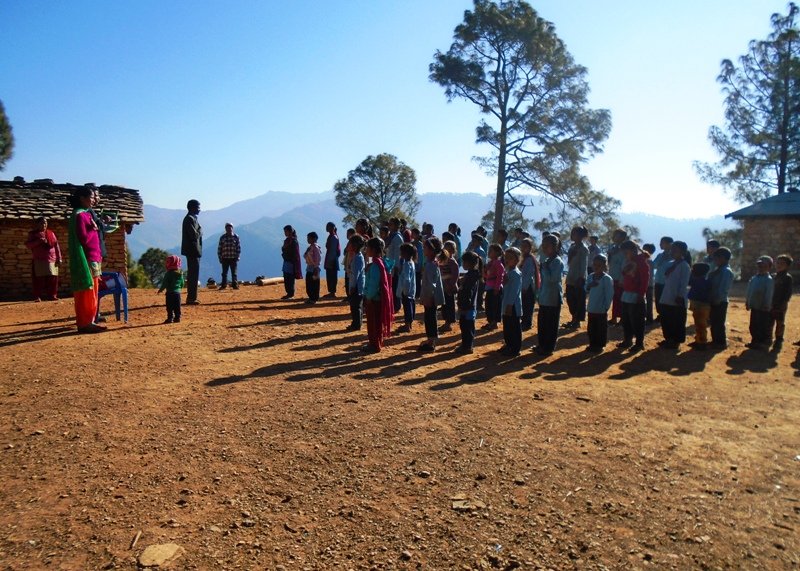 It is cold indoors... let's study outside in the sun.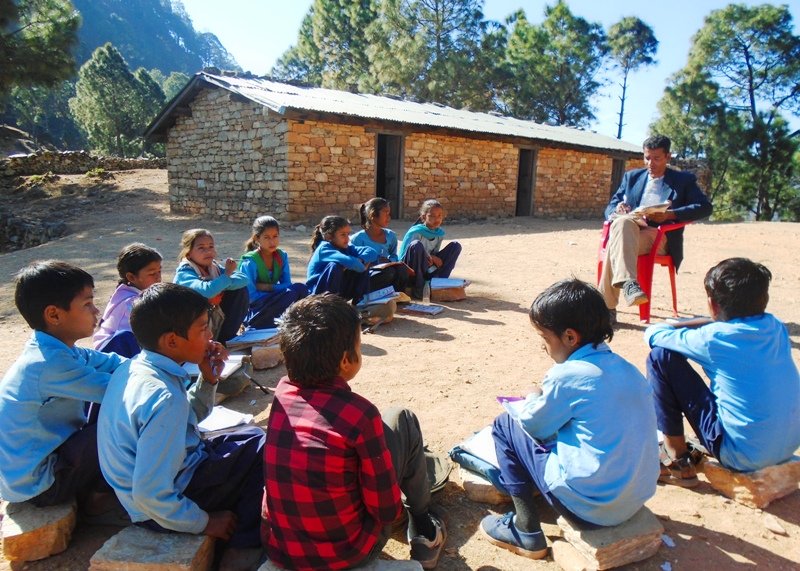 Grade 4 students learning math on laptops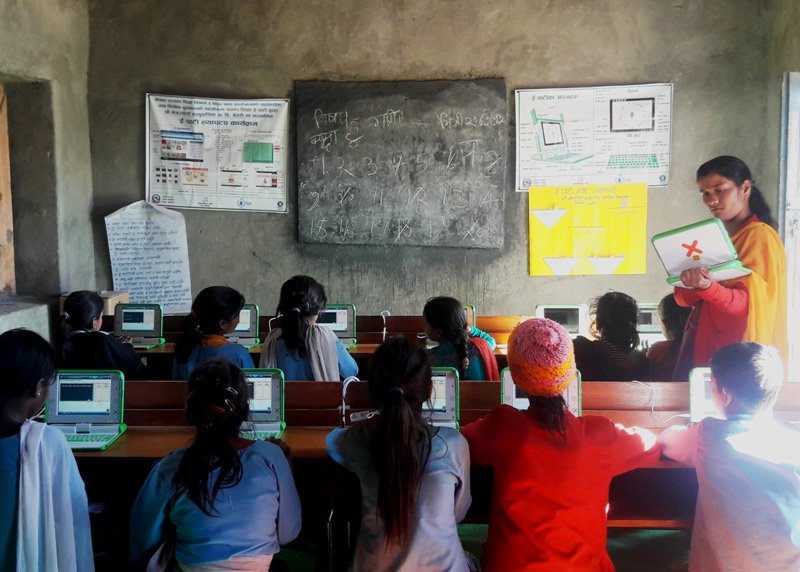 Laptop Integrated class in Janachetna Primary School, Gangapur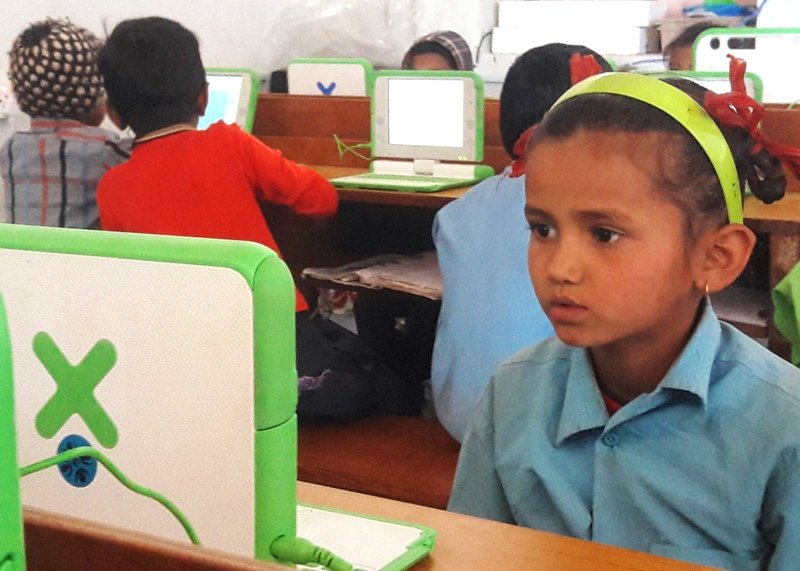 In-School Training : Observing E-Paati Class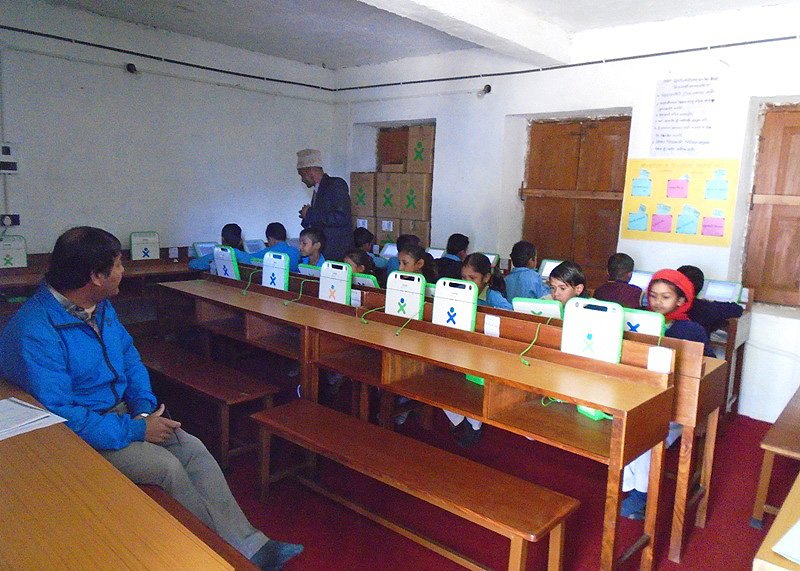 WASH your hands before you eat!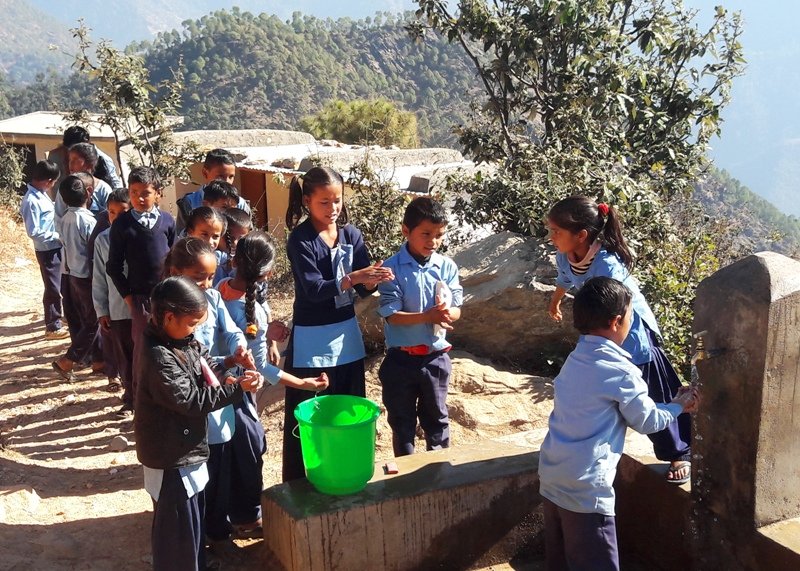 Lunch Time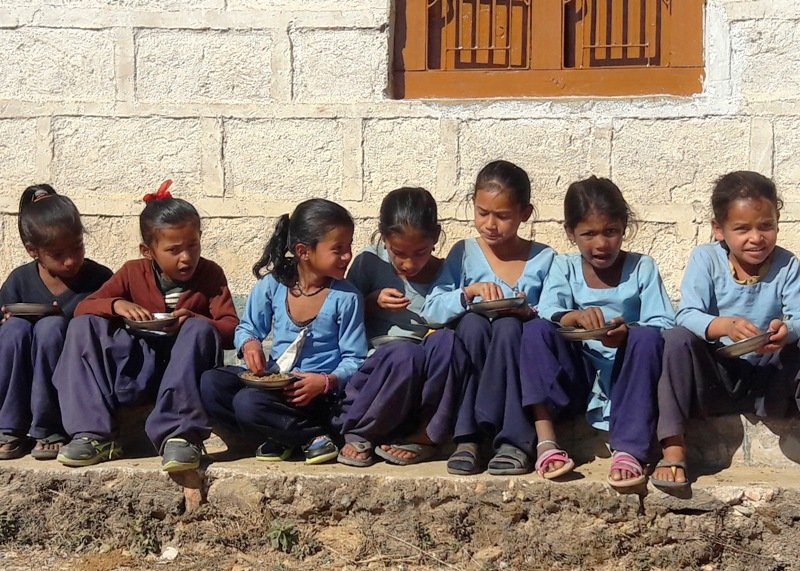 Back to class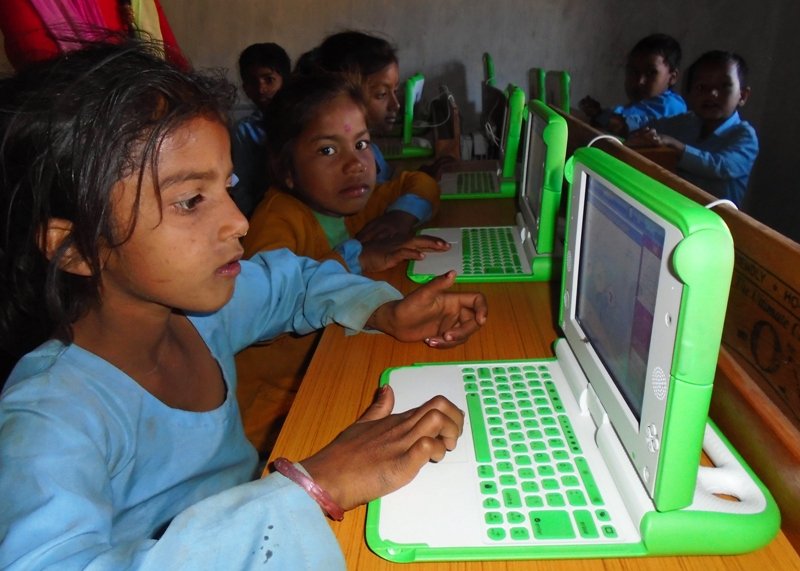 One laptop per child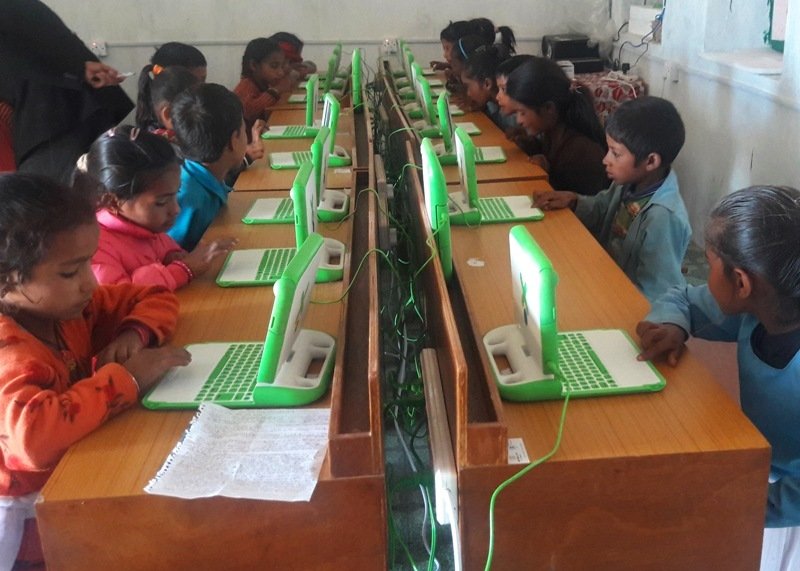 Community Interaction Meeting at Nagarchan Primary School, Mahakali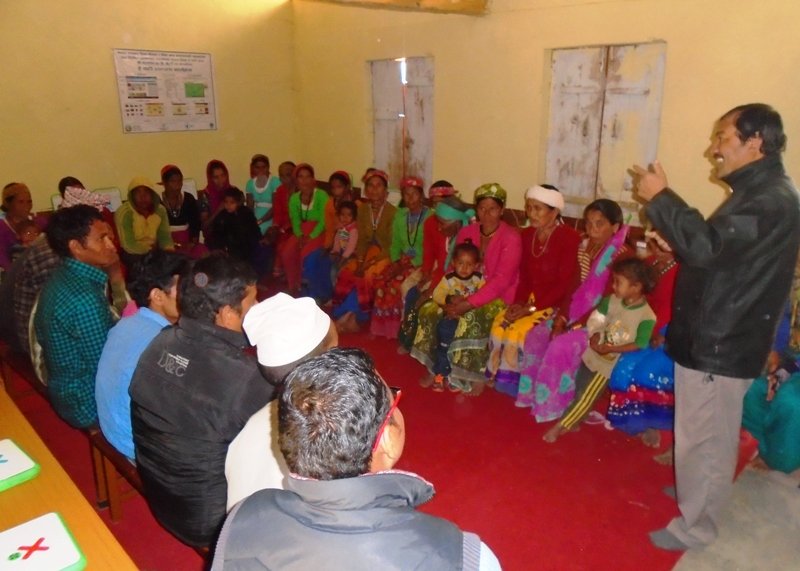 Padai Mela (Education Fair) at Chamalpur Primary School, Balara